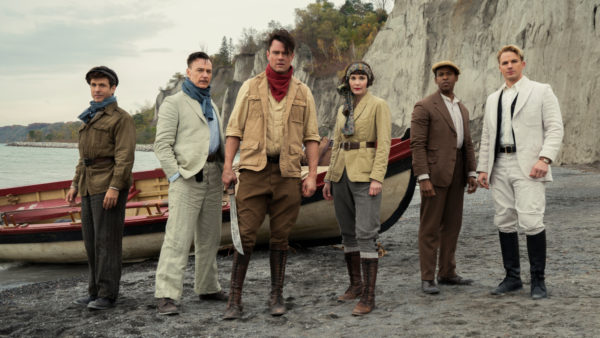 The time has come to tackle all eight episodes of Jupiter's Legacy and discuss what went wrong.
[Read more…]
Jupiter's Legacy is a story told in two time periods about the rise (and fall?) of the world's first superheroes.
[Read more…]
We're into the final quarter of House Of Cards' second season with coverage of episodes nine and ten. In these episodes: the war between Francis (Kevin Spacey) and Tusk (Gerald McRaney) claims two more victims and loyalties are questioned.
Let's bitch it out… [Read more…]